Evapolar — World's First Personal Air Conditioner
Evapolar works on power of water evaporation – the simplest cooling technology since ancient times. Evaporative coolers already exist but you may have never heard about them – they are all very bulky and if your hot season is short they are not presented on your market at all. But Evapolar is not just another evaporative cooler. It received a number of upgrades that make it truly unique. And the main one is that we managed to make it both powerful and compact so you could put it on your table.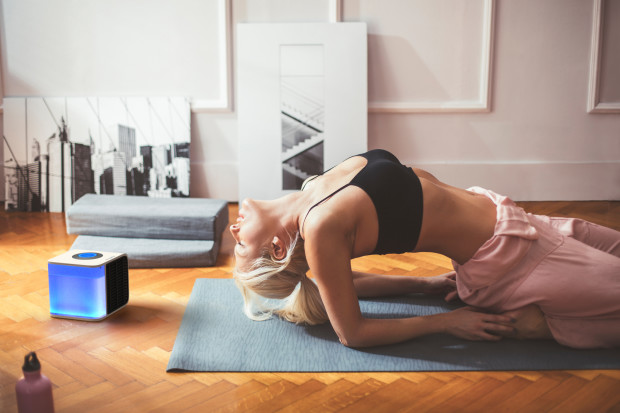 Spreads coolness smoothly the same way air is cooled in nature (instead of producing a strong cold air thread like the other air conditioners are doing, that often leads to one catching a cold).
Humidifies the air which is healthy for your hair and skin.
Purifies the air making it easier for you to breathe thereby increasing your productivity.
You can now order Evapolar