Robot Shop 4WD Snow Blower RC Robot
This is a customized 4WD snow removal radio controlled robot snow blower that assists you in clearing the snow away from your driveway and sidewalks with minimum possible fuss. It consists of a customized aluminum chassis and can be maneuvered with the help of a Spektrum DSMX DX7S Transmitter and Spektrum R9020 9-channel DSMX X-Plus receiver.
The Sabertooth dual motor driver is one of the most efficient available on the market today and is an excellent choice for high powered robots.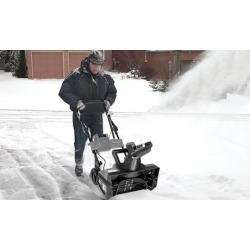 Groupon.com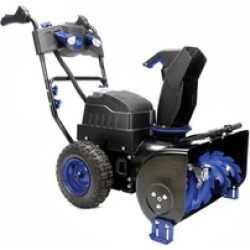 Groupon.com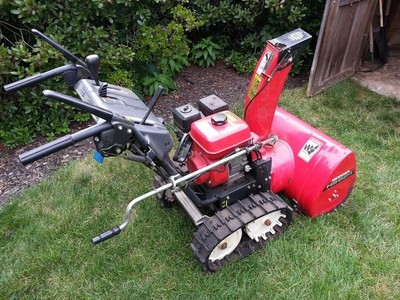 Ebay.com